I was browsing on the web earlier and found these BBQ classes from BBQ Institute, so I thought I would see what else I could find.  Here's the roundup:
Here's a link to their calendar, which appears to have classes in Washington and Texas.  They have classes on basic grilling, basic BBQ, advanced BBQ, competition BBQ, Dutch oven and you can even get custom classes.  Prices range from $199 to $500 (at the time I lasted checked).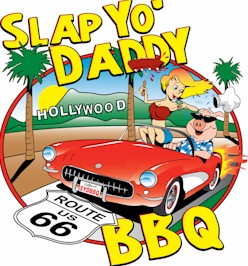 This BBQ class is in Diamond Bar, CA, covers BBQ 101, but says that it will have you cooking like a BBQ champion.  The cost is $299, which includes everything, include meat, sauces, rubs, marinades, an apron, and other supplies.  Plus you get to take home all the extra meat.  It looks like 2011 dates are going fast.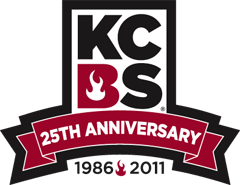 This is the grand-daddy and one of the most prestigious of all the bbq competitions.  It also provides the organization for sanctioning events around the country.   They offer classes in judging as well as cooking.  The cooking calendar currently points to Feb 2011, but just change it to the current month and year at the top of the calendar and you'll find a variety of classes.  They seem to focus in the midwest (no surprise) but I found them all around the country.  It looks like you have to click on the links for the individual classes to find more specific information like when, where, and price.  The few that I clicked on had a wide variety of classes and costs.  I'd bet that you could find something of interest and in your price range here.
These are only a a few--If you are interested in some hand-on class time in the art of BBQ or grilling, I'll bet you can find something close by.  Or attending a class might make a great vacation.
If you have been to a outdoor cooking class of any kind, let me know in the comments below.  Or if you can't find one, let me know and I'll see what I can find.